Extracurricular Activities
Extracurricular Activities
Chinese Short Essay Writing Contest
In order to enhance the writing skills of Chinese language students, the Chinese program at UNC-CH organizes the Chinese Short Essay Writing Contest every Fall semester. Students from different levels may attend this activity. They will be assigned different topics to write a 200-600 character essay within one hour. Entries in the contest are judged by Chinese language instructors from the Chinese program on: organization, Chinese grammar and vocabulary, writing of Chinese characters, and originality. Winners are chosen from each level and awarded certificates and prizes, while all participants get small souvenirs. Some excellent pieces may be recommended for publication in local Chinese newspapers or Chinese-language magazines.
Mid-Autumn Festival – 中秋节 : zhōng qiū jié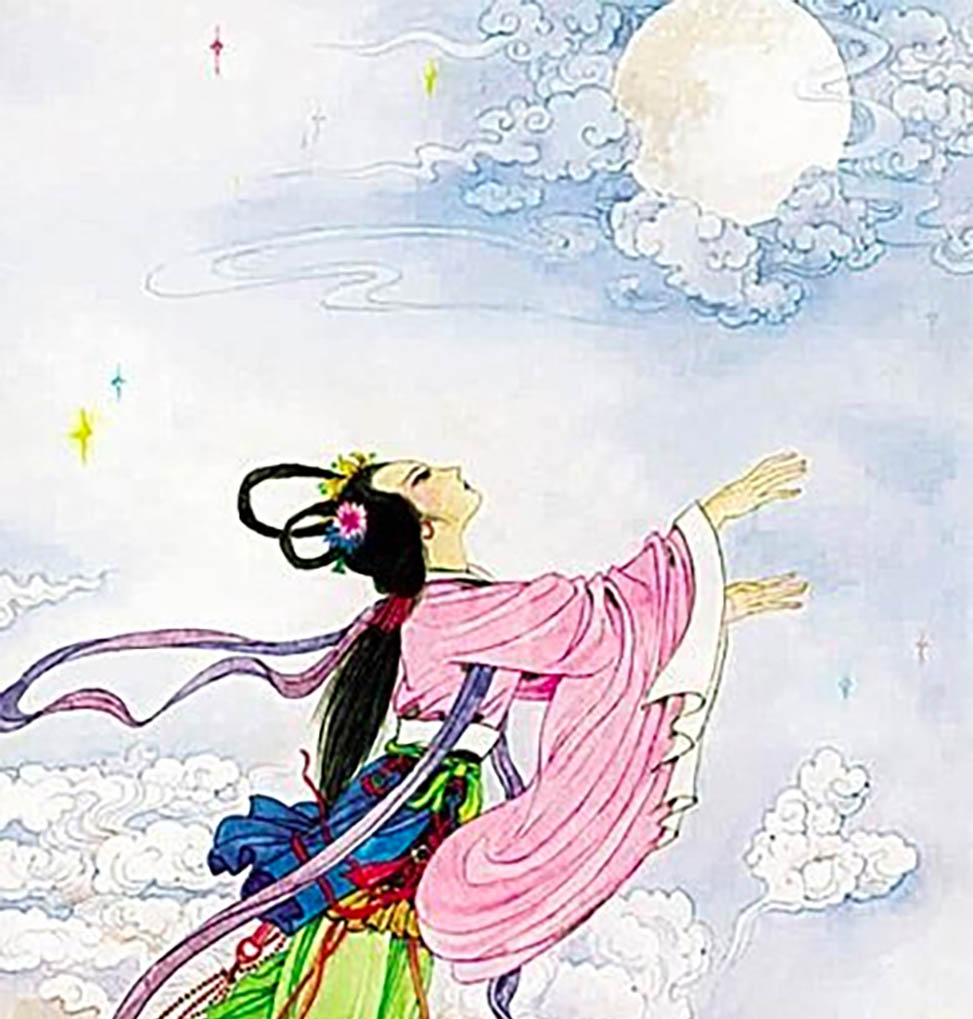 Just like Christmas and Thanksgiving in the U.S., the mid-Autumn Festival, also known as Full Moon Festival, is the second most important festival to the Spring Festival for Chinese people. It falls on the 15th day of the 8th lunar month every year, when the moon is at its fullest and roundest. In Chinese tradition and literature, a round full moon, which symbolizes completeness, is associated with family reunion. The most popular activity during this holiday is to get together with one's family and friends while enjoying moon cakes of different varieties. This festival is embedded with a lot of legendary stories, among which the most well-known one is 嫦娥奔月 chánɡ é bēn yuè, Chang E flew to the moon.
Chinese New Year
In celebrating the Lunar Chinese New Year, the Chinese program and the Chinese Undergraduate Student Association (CUSA) jointly host a Chinese New Year Gala. Students and faculty enjoy diverse interactive activities from arts and crafts, karaoke, games, and wrapping dumplings to the great performances of the lion dance, martial arts, singing, and other festive dances.